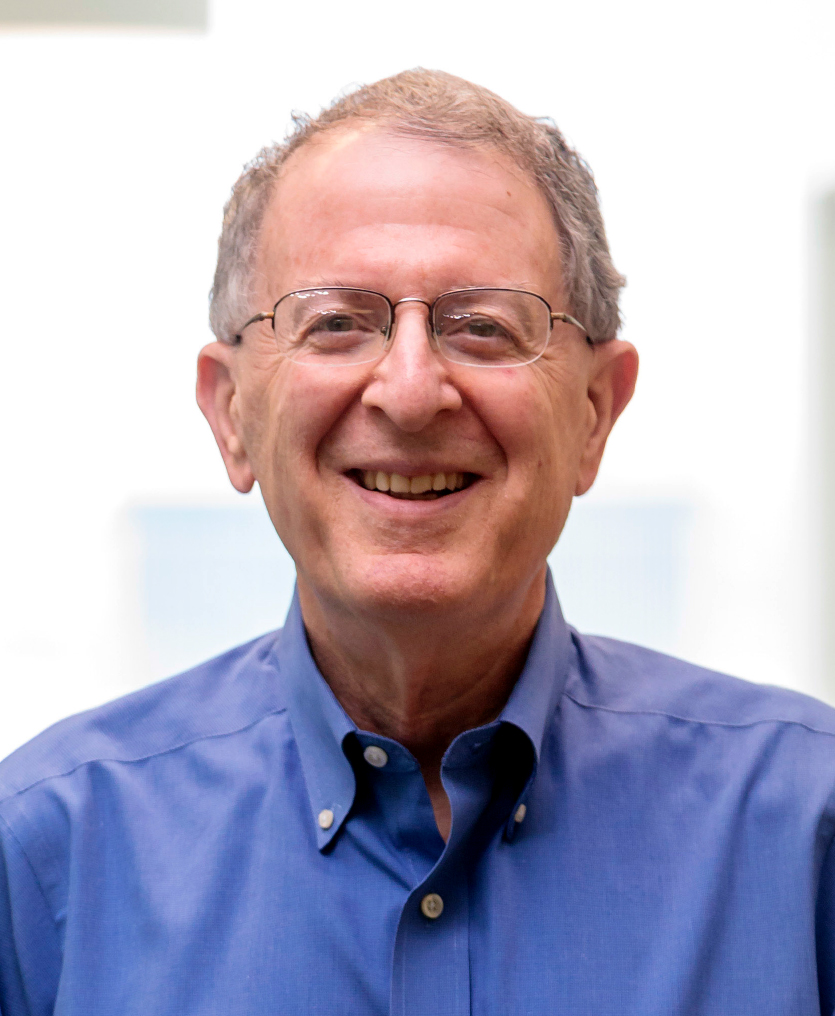 Balzan Prizewinner 2021 for
Microbiome in Health and Disease
Microorganisms are his world: Jeffrey Ivan Gordon (born in 1947) is director of the Center for Genome Sciences and Systems Biology at Washington University in St. Louis.
The physician and molecular biologist is a pioneer of interdisciplinary studies of the human microbiome, particularly the microorganisms of the intestine. Together with his team, he established that the intestinal flora in overweight people differs from that of normal-weight people – in both humans and mice. The microbes of obese people were better able to derive energy from food. The researchers also found that normal-weight mice stored more fat once the bacterial culture of overweight mice had been transferred to them. In obese humans, the ratio of bacteroidetes to firmicutes in particular was shifted in favour of firmicutes. Firmicute bacteria are particularly good at extracting calories from food – an evolutionary advantage in times of need when a small piece of bread had to last a long time.
But today, this vital advantage is a disadvantage: people with many firmicutes bacteria derive more energy from their meals than others and therefore also accumulate fat more quickly. Gordon's team also found that dieting increased the relative proportion of bacteroidetes. These bacterial strains metabolize food less thoroughly. Gordon concluded from this that obesity had a bacterial component – he even speaks of an obesity epidemic. Gordon was regarded as a favourite for the Nobel Prize for Physiology in 2015. He is receiving the 2021 Balzan Prize «for establishing the field of human microbiome research and revolutionizing our understanding of its roles in health and disease, including in our nutritional status.»
Every year since 1961, the International Balzan Prize Foundation has been presenting awards to outstanding scholars and scientists in the humanities and natural sciences as well as to prominent figures in the arts and culture with a total of 3 million Swiss Francs. The prizewinners are announced in September each year in Milan, and the award ceremony as well as the interdisciplinary forum of the Prizewinners alternate between Rome and Bern. Last year's events had to be postponed to the early summer 2022 due to the coronavirus pandemic. This year, a total of six researchers will receive awards in Bern for their work on the microbiome, gravitation, the Holocaust and genocide, and Near Eastern art and archaeology.